BIRMINGHAM OVER 60'S LEAGUE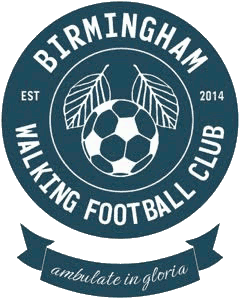 Birmingham played Bedworth in their next game of the league on Sunday 17th February.
The BWFC over 60's team won 4 v 3 in a tight match held at Boldmere.
Scorers were Dave Whatmore (2), John McGinnell and Roy Williams. Well done to all who took part!
Please click on the following link for up to date league table;
http://fulltime-league.thefa.com/ProcessPublicSelect.do;jsessionid=B0A7F6D2B16A9B390499E3BC3FCD91A5?psSelectedSeason=862983070&psSelectedDivision=896670560&psSelectedLeague=417163021
Please reload