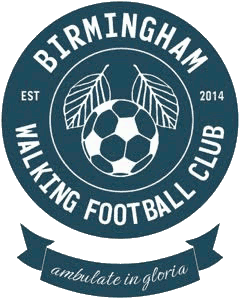 BWFC +63 LEAGUE MATCH 28/4/21
BWFC played Coleshill in a league match on Wednesday and won 4-2 with Paul F scoring twice and Mark E and Clive M also getting on the score sheet! Well done lads.
OVER 50'S LEAGUE MATCH 25/4/21
BWFC over 50's took on Wilnecote Strollers on Sunday and won 4-1. The two Steves, Crilly and Burr got 2 goals a piece adding to their score sheet!